Montessori School Application
We are delighted with your interest in our school!
CountyGardenMontessori.net familiarizes you with the Montessori Program, our school, its philosophy & curriculum. Once ready, application and enrollment begin with a scheduled visit to the school. Appointments can be scheduled online by clicking the green button below or calling the school. We also host OPEN HOUSES in January and February.
You are encouraged to bring your child when you visit the school. You are also welcome to schedule during class hours if you'd like to observe in the classroom. During in-classroom observation, it is more beneficial to you, as well as the students currently in the class, to come without your child.
Admission is not guaranteed until we confirm an opening for your child. After we've established your child's placement, the enrollment fee must be received to secure your child's space for fall 2023.
We look forward to meeting you.
Enrollment form and payment of enrollment fee can completed under the 'school tuition' icon
School Tour and Ask Questions
36%
After visiting the school and determining it's a great fit, we'll send you a link to begin the enrollment process.
Enrollment includes creating an account, selecting your program, completing the enrollment form, and paying the enrollment fee. Enrollment applications can be submitted year-round. However, applications and fees are due by January for the next school year.
Deposit & Enrollment Fees: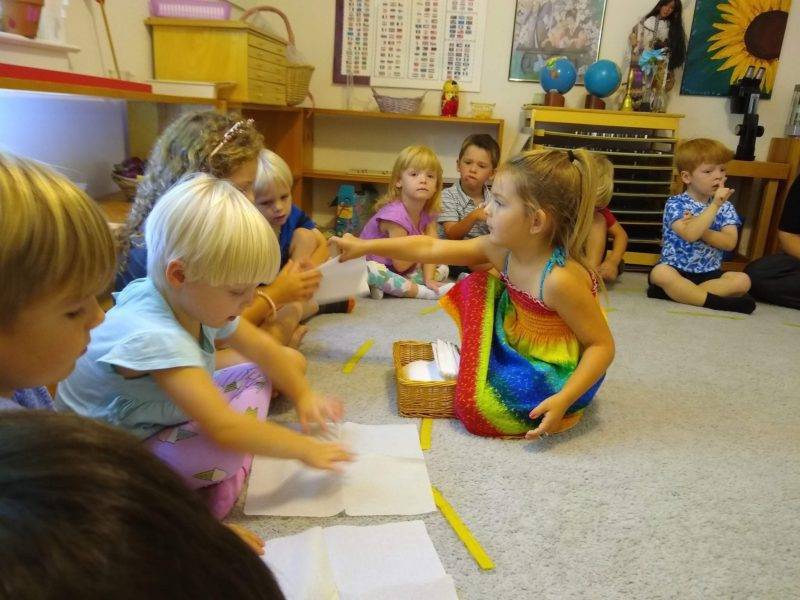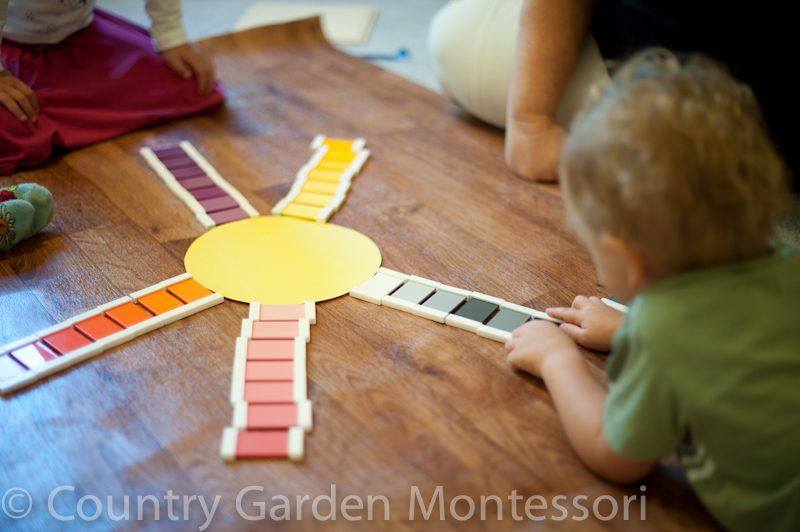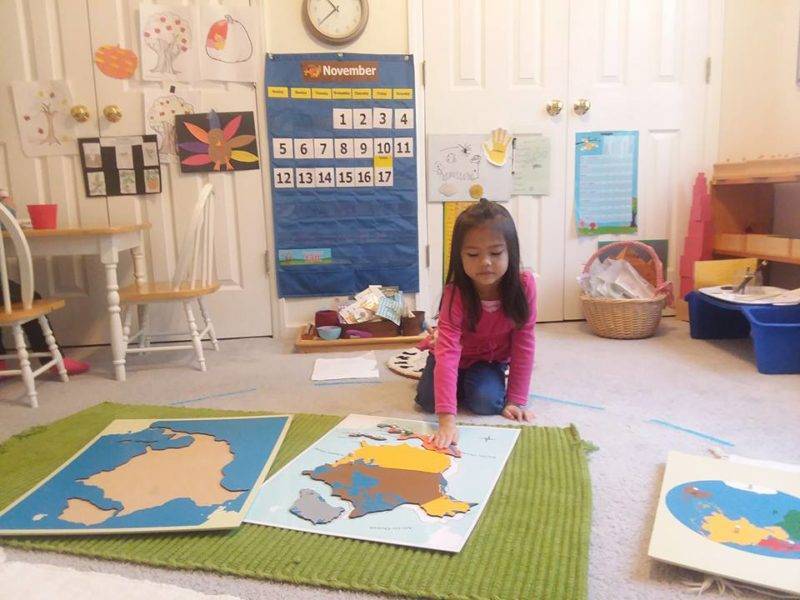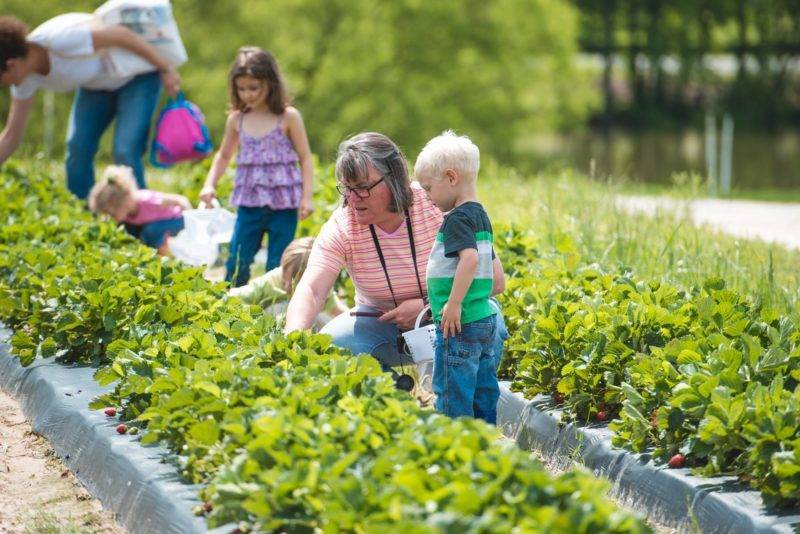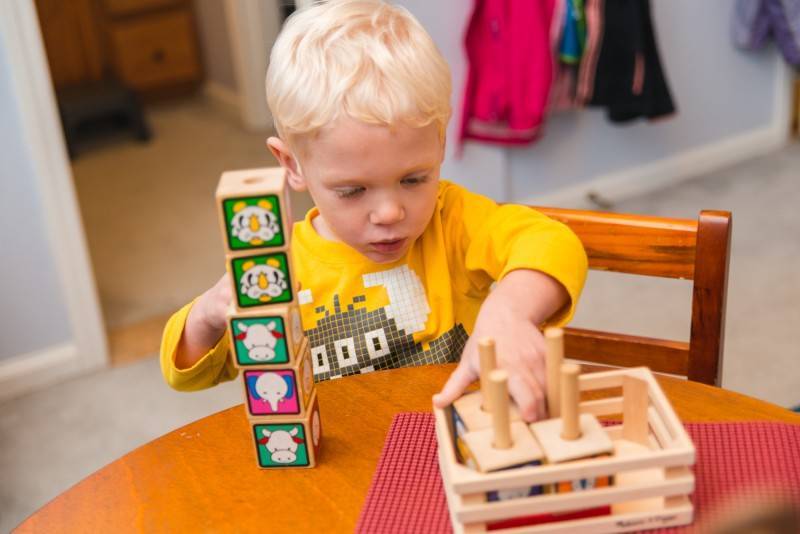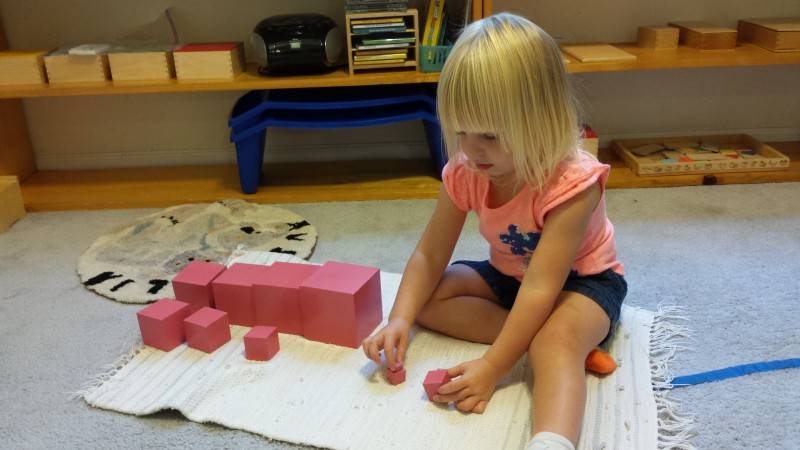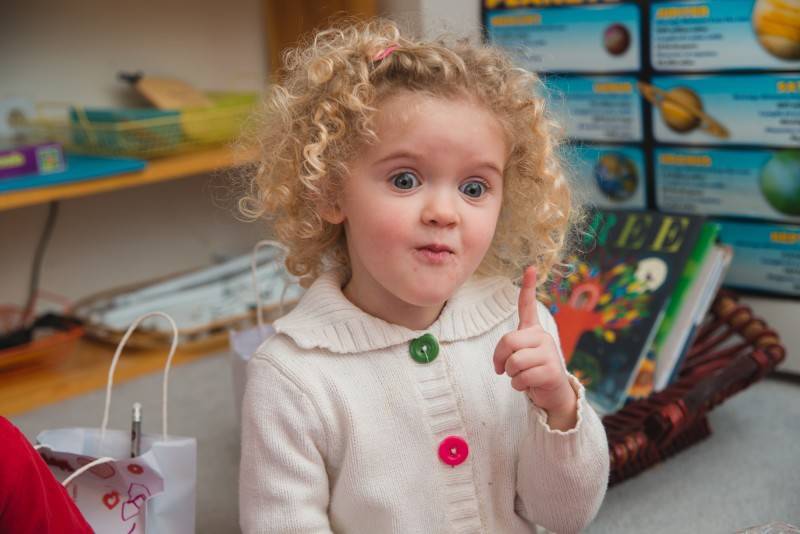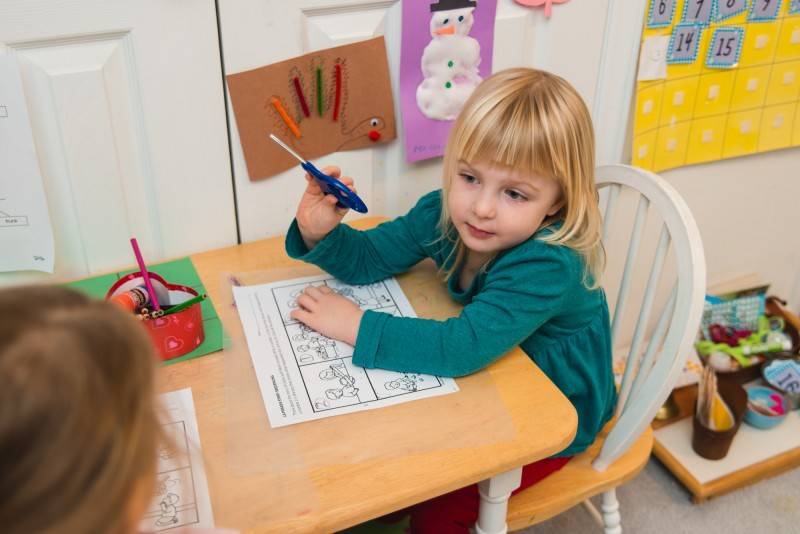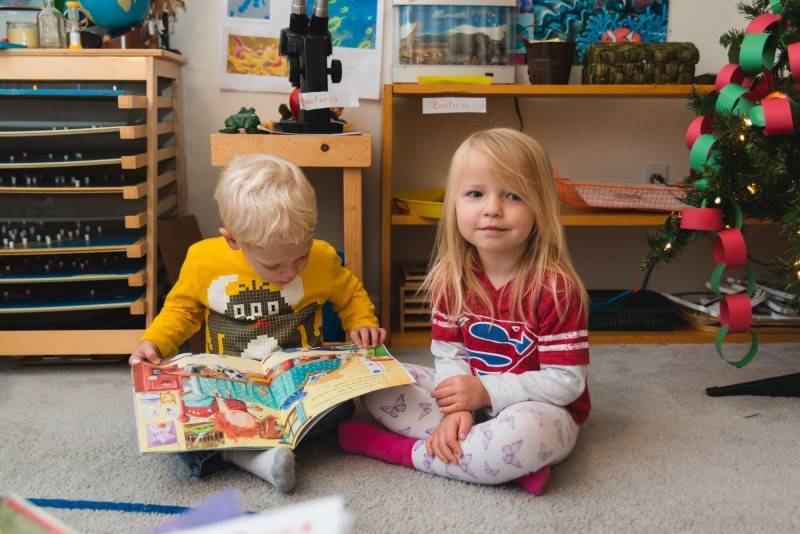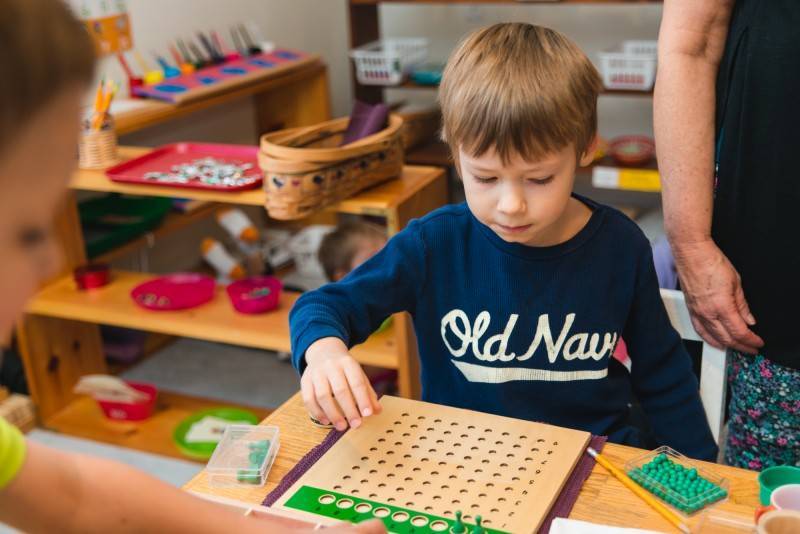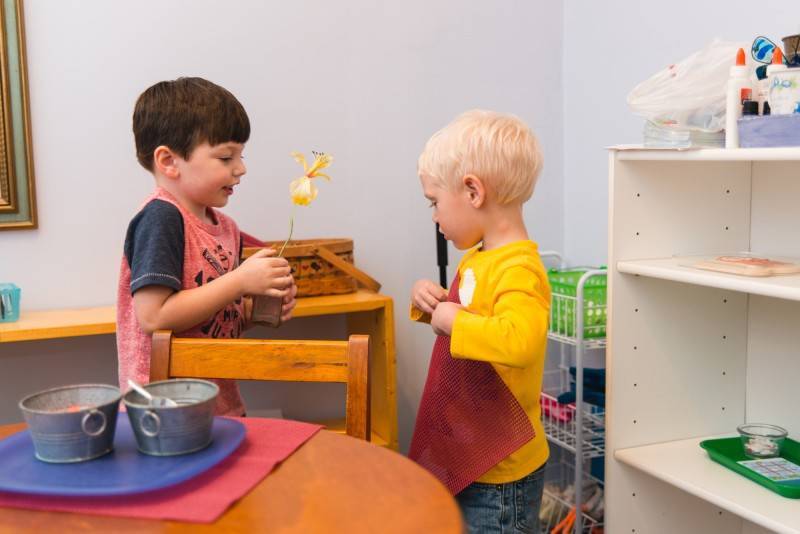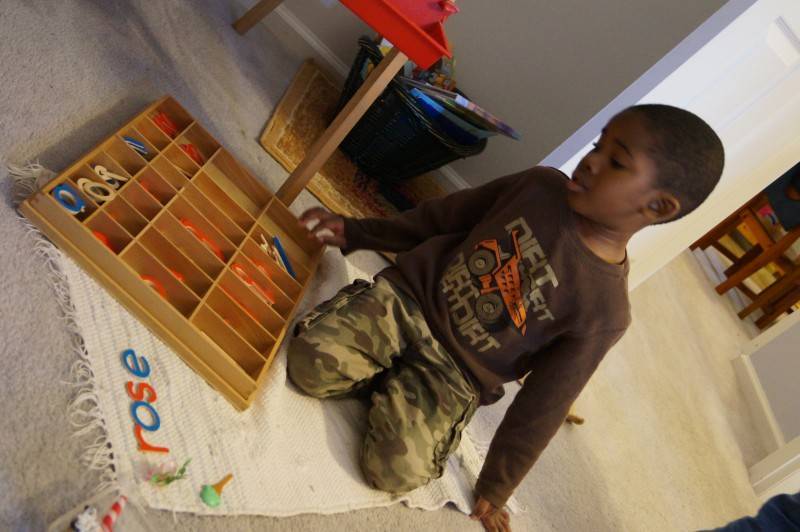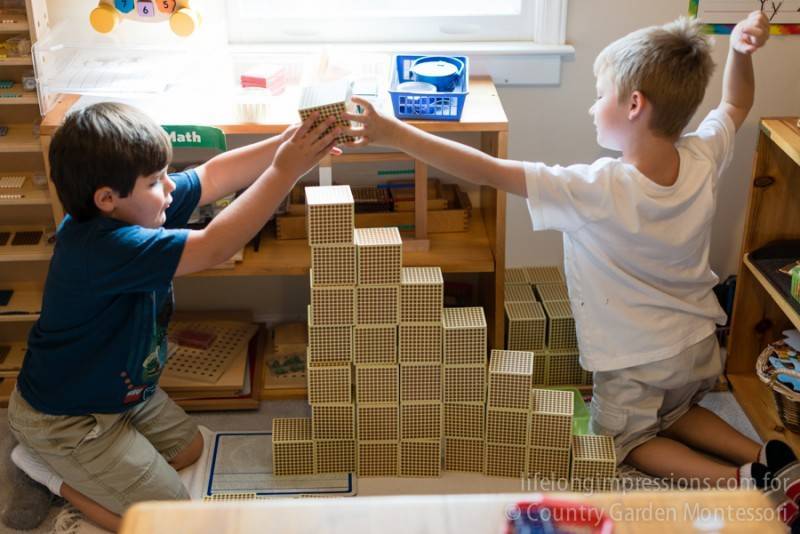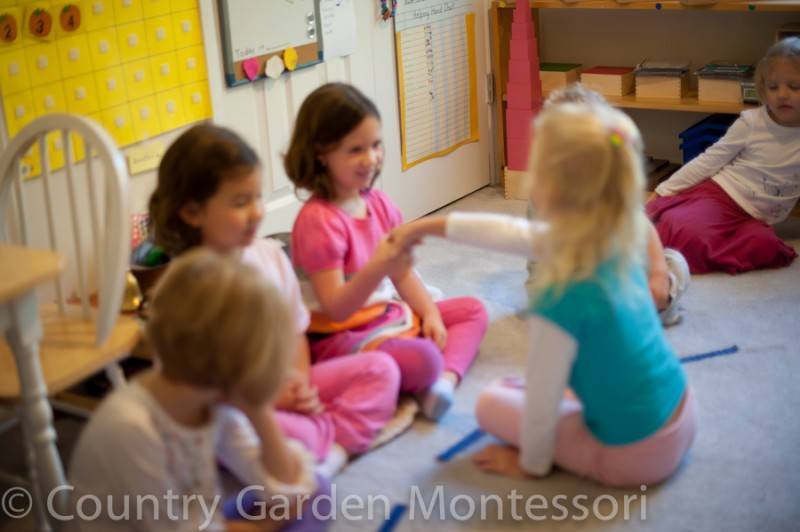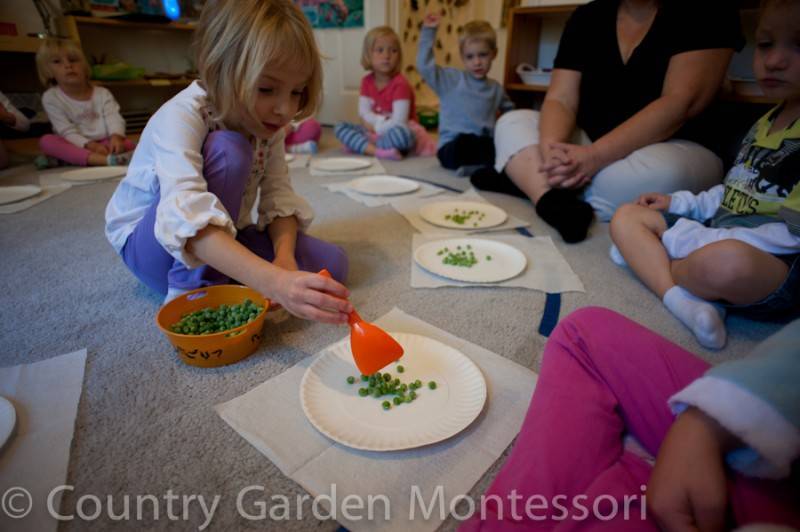 Class Programs & Tuition Schedule for 2022-2023 School Year
| Class | Days | Times | Tuition* |
| --- | --- | --- | --- |
| | | | $430/month (10 months) or $4300 year |
| | | | $315/month (10 months) or $3150 year |
| | | | $530/month (10 months) or $5300 year |
| | | | $630/month (10 months) or $6300 year |
Important Note *
Tuition is due on the 1st of each month for 10 months regardless of actual attendance. The first payment is due August 1st, 2023 and the last is due May 1st, 2024. If tuition for the 2023-2024 year is paid in full by June 15th, 2023, a 5% discount is given. Sibling discounts are available with a second child. Only one discount can be applied. A fee of $30 will be added if tuition is not received by the 5th of each month.
We currently have 2 openings for fall 2023
Sign up for Class of 2023
92%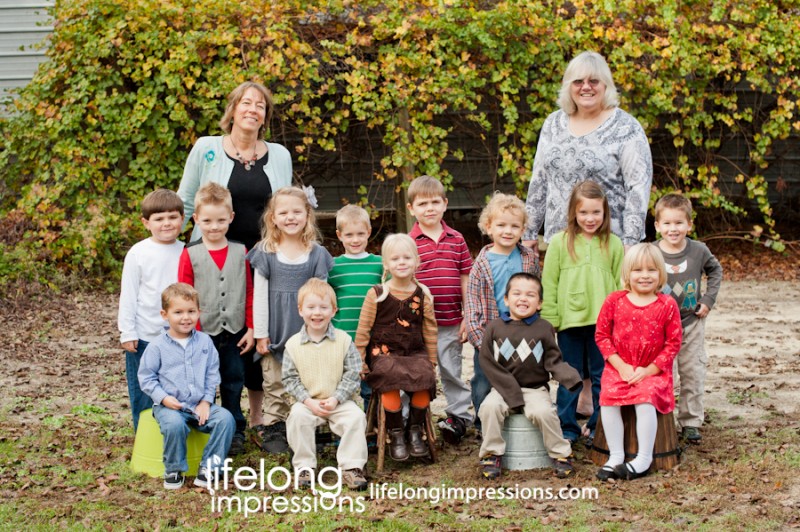 Country Garden Montessori School admits children without regard to race, gender, or ethnic origin.
If you haven't visited the school yet, we invite you to make an appointment by clicking the Green Button above to set up a convenient time.
Almost time!
You've had a tour of the school, completed the enrollment application, and paid fees to ensure a space for your child in the Fall of 2023.
Now, it's time to get started. You'll find a few important dates below. Click Here to view the complete Annual Calendar.
Important Dates - Calendar 2023-2024